Local Recycling Center Serving DeLand
Florida Recycling DeLand was established in 1972 by three family members who were passionate about the environment. Today we focus on recycling scrap metal, aluminum, copper, motherboards, RAM and more . We offer the highest and most fair prices in town. We have the best rated customer service in town and most importantly, we pay cash!
Of customers served since 1982
This is the friendliest recycling business I've ever done business with. They are very fair and honest. I'll go nowhere else but here to sell my scrap metal collection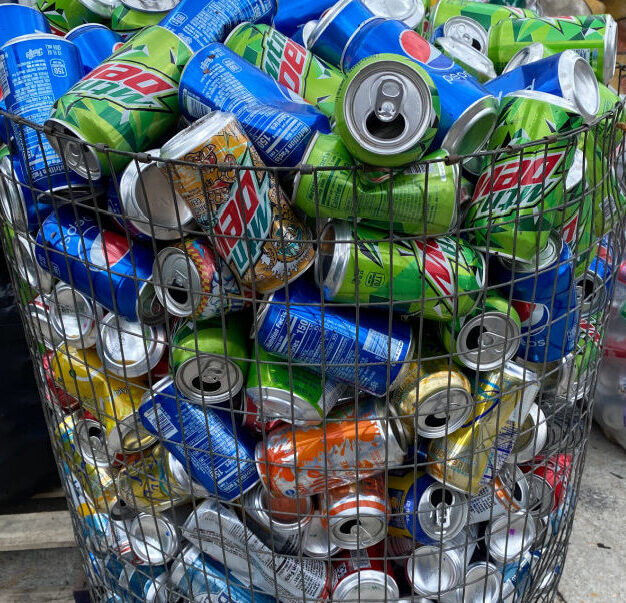 Aluminum & Aluminum Cans
One of the most popular commodities to collect are aluminum cans. Their value is higher than standard aluminum because food cans are made with the highest quality "food grade" aluminum.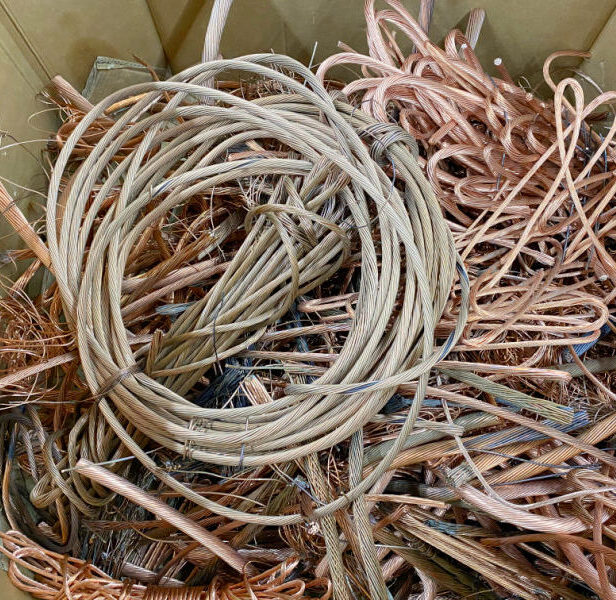 Ferrous/Non-Ferrous
We take both ferrous and non-ferrous metals. A metal is considered ferrous when it contains iron which is magnetic. Using a magnet will tell you whether a metal is ferrous or not. Steel and iron are great….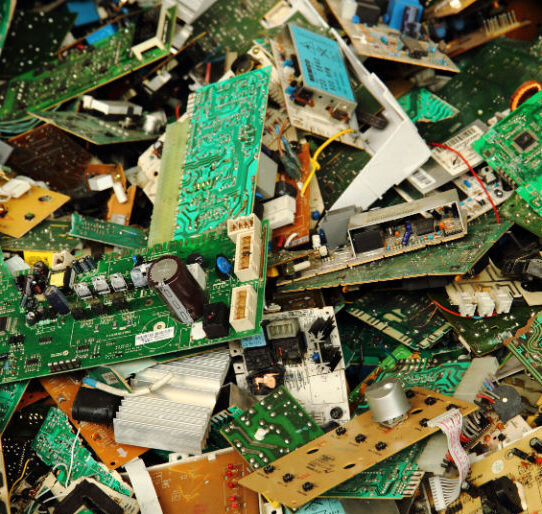 E-Scraps
Bring motherboards, RAM, processors, PSU(Power Supply Units), graphics cards & PCI/AGP/Express cards, sound cards, anything you can take apart out of the inside of a computer.
Pricing
Prices are changing daily on recyclable materials such as, Aluminum cans, Aluminum of all kinds, Bare Bright Copper, #1 and #2 Copper, Motherboards, RAM, processors, PSU(Power Supply Units) and Steel.
CALL US FOR THE MOST CURRENT PRICING (386) 736-1109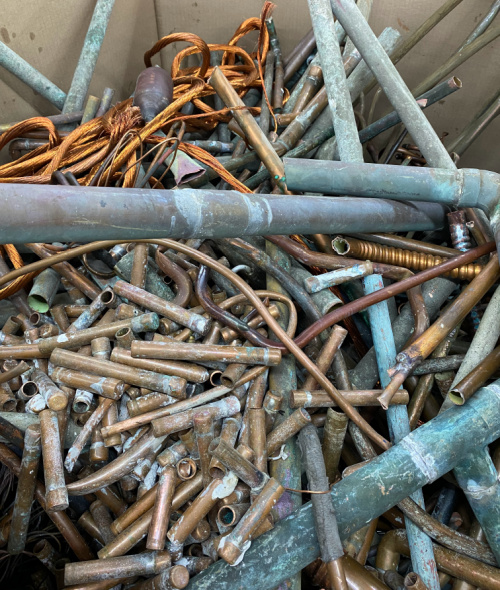 Contact Info
Our Location
420 S Florida Ave
Deland, FL 32720
Hours of Operation
M – F 9:00 a.m. – 5:00 p.m.
Sat 9:00 a.m. - 2:00 p.m.
Phone:
Email: