Visit Our Sister Companies
We have several other recycling companies across the Central Florida area. Whether you are looking for cardboard and plastic balers, need to recycle bullet brass casings or you're looking for a commercial scrap yard, we have you covered.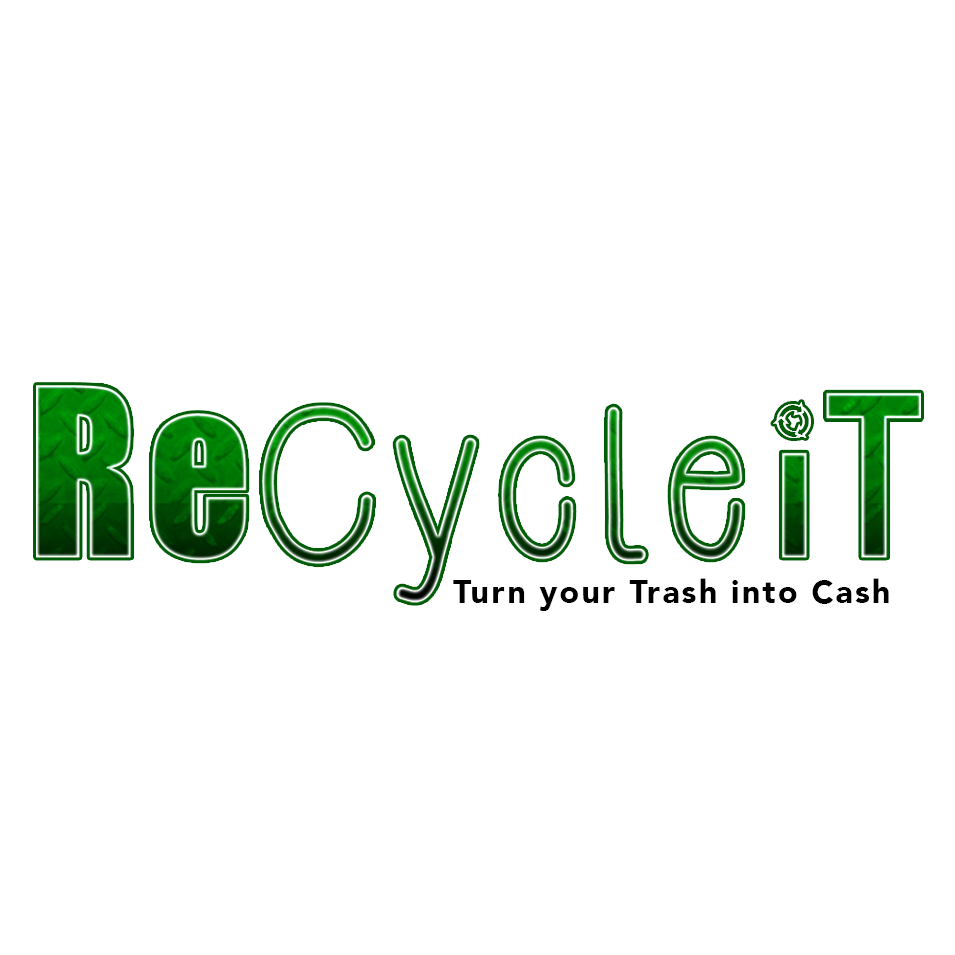 RecycleIT
RecycleIT is a commercial and consumer scrap yard located in Tavares Florida. We provide service for areas such as, Mount Dora, Tavares, Eustis, Umatilla, Leesburg, and other surrounding places in Lake County. We accept Aluminum, Bare Bright Copper, Copper #1 and #2, Insulated Copper #1 and #2, and Steel. We also offer roll off container service from Daytona, Orlando, Kissimmee, Wildwood, Ocala.
GreenCo Recycling
GreenCo Recycling LLC and affiliates have been in the recycling business since 1959 and provide prompt, dependable, and courteous service to all of our customers. We supply balers for cardboard and plastic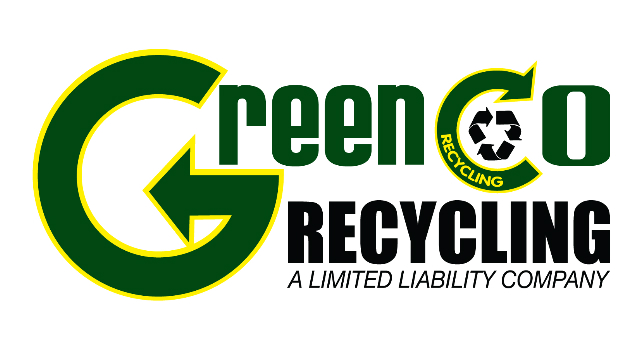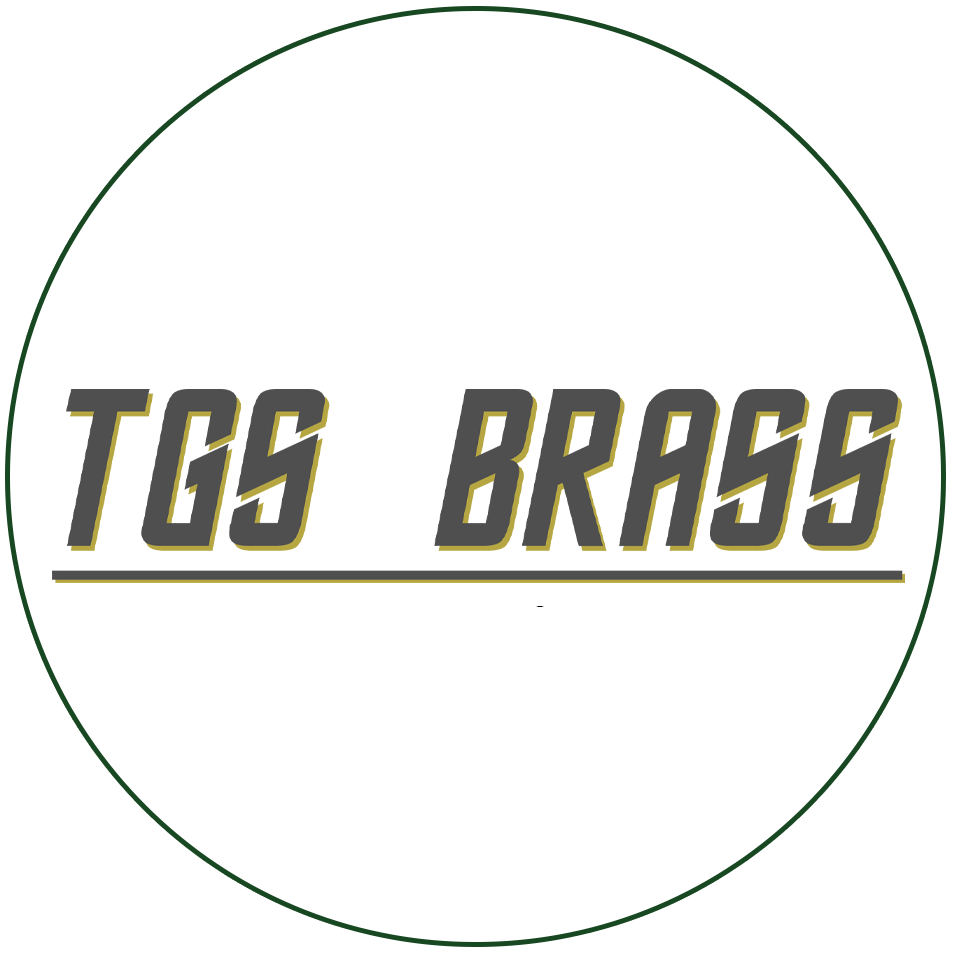 TGS Brass
TGS Brass has been serving the Florida market for spent brass shell casings for several years. We provide an easy way to recycle all your brass casings. We like to keep it simple for you! We can provide recurring service or single warehouse cleanup with our team of background checked employees.

Contact Info
Our Location
420 S Florida Ave
Deland, FL 32720
Hours of Operation
M – F 9:00 a.m. – 5:00 p.m.
Sat 9:00 a.m. - 2:00 p.m.
Phone:
Email: